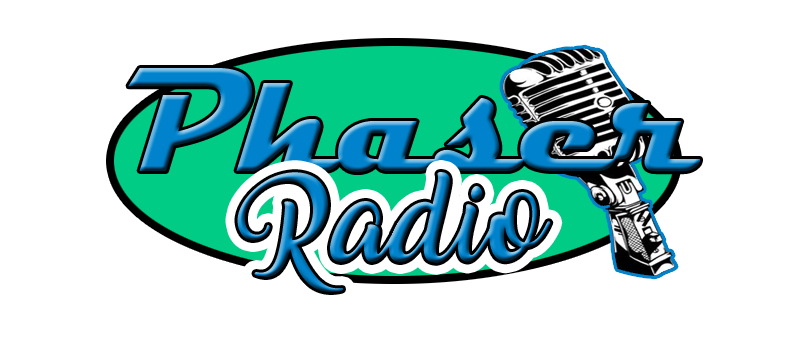 We will be updating the stream URL to implent Auto DJ into it just in case our live stream goes down and we are unable to fix the problem.
The new stream URL will be placed here for you to use incase you have us on your internet radio's etc.

Click here to see the Phaser Radio updates
Quality station playing quality music spanning eight decades (1950s – 2020) tunes you love, you have forgotten and tunes you've never heard before.
Our main music categories are rock, pop, soul And R&B.
Here at Phaser Radio we Go outside the box from time to time to bring our listeners something a little different.